The Yachting Life: Luxury on the High Seas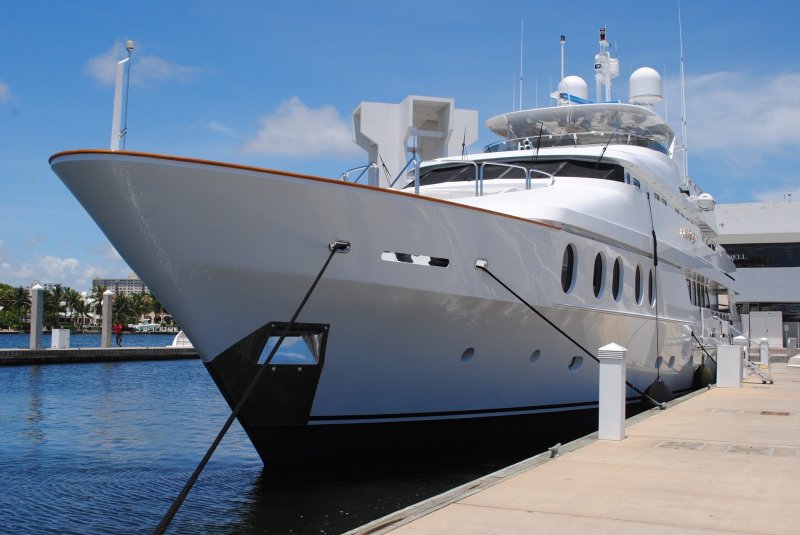 Few people haven't fantasised about owning a yacht. The ultimate status symbol, yachts come in all shapes and sizes (although they're typically large) and can be powered either by sail or by an engine.
This blog site is intended for anyone who owns or has dreamt of owning, one of these prestigious sea vessels. Here, readers will find a range of content about all things pertaining to yachts and the yachting lifestyle.
From the hottest new yachts on the market today to upcoming yacht races worldwide, yachtsmen and women should be sure to bookmark this page for all the latest yachting news.
Photo: